Lost for words? WE GOT YOU!
Ever see a fellow EME Hive user that you would like to get to know better but you don't know what to say? Maybe your shy? Maybe you feel like you might the wrong thing? We know making a good first impression is extremely important when it comes to dating, so we have made it easier for you.
Now when you are searching for your next date, you will get our personally crafted opening statements to choose from that are sure to get conversations started! No need to worry, we got you.
Here's how: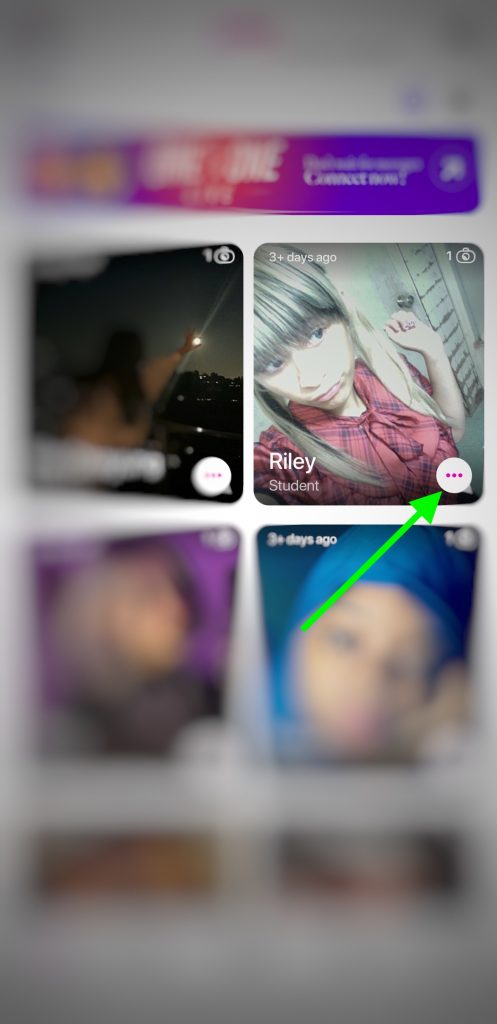 On our dating search tab, find a person you would like to get to know better
Once you have found them, press on the chat icon
---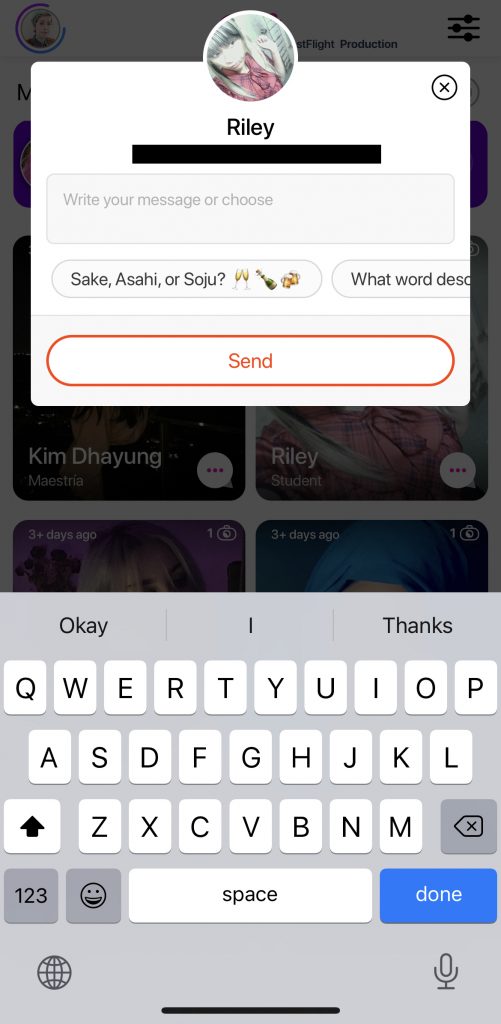 You will see that we have added openers for you to use if you are at a lost for words. Through extensive research & data, our team has formulated openers that are meant to spark conversation. So go ahead and make the first move! They are waiting for you…
P.S.
** IT DOES NOT HURT TO SEND YOUR CRUSH A DIAMOND GIFT AS WELL TO SHOW THEM YOU REALLY CARE***
Here's how
---
Thank you for being a part of the EME community!
With love,
EME HIVE
Questions or concerns? Reach out to us at hello@emehive.com