Ever want to have a quick glance on the recent activity on your Profile? We got the solution! We have developed a brand new Activity Tab.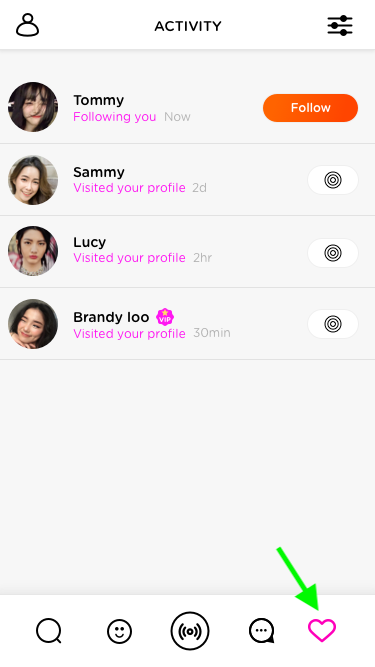 You can press on the "❤️" to see recent activity that has taken place in regards to your profile.
---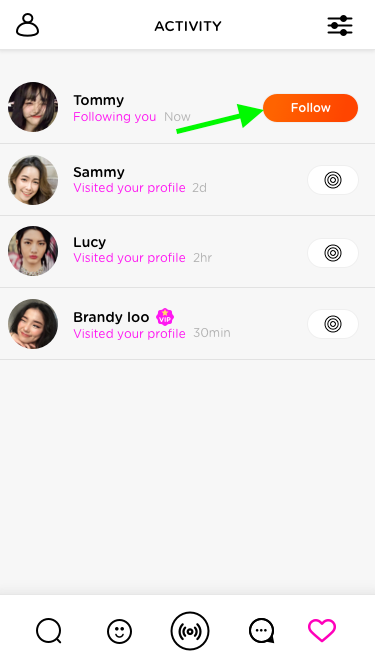 If someone new has followed you, it will show up here. you also have the option on following that person back by simply pressing the "Follow" button. 
---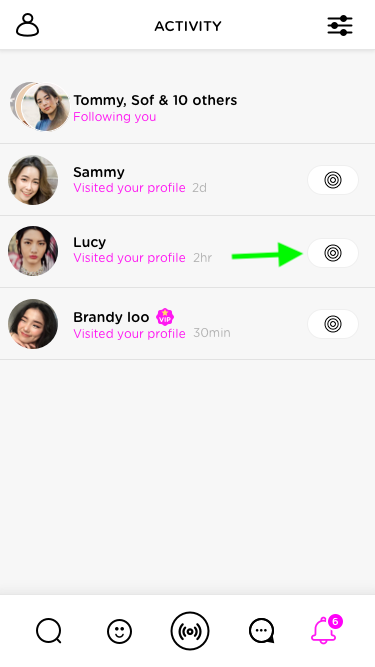 Also you can track users that have visited your profile page on this tab. Know who's taking a peek at you & maybe do the same 😄
---
Thank you for being a part of the EME community!
With love,
EME HIVE
Questions or concerns? Reach out to us at hello@emehive.com