Everyone needs a Co-Star!
Ever wanted to talk to a live streamer in real time? Ask their opinions? Answer your questions you have had for them all this time? Well there's a solution we've provided for you. It's called a "wristband", that will allow you to co stream with your favorite live streamers!
Its simple, just follow these steps 

As a Live Streamer
Start a Live Stream + press wristband icon (best practice to do when you have active live viewers on your stream)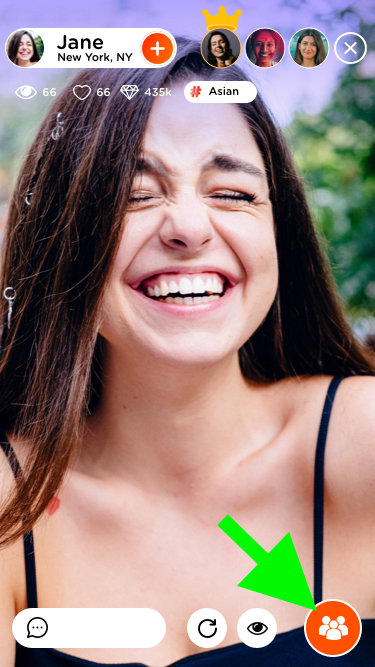 Then you will see this pop up illustrating the rules for a wristband auction
---
As A Live Stream Viewer
Now the Auction will be live!
So as a live stream viewer, here is your chance to send the streamer gifts to make it as a co-streamer!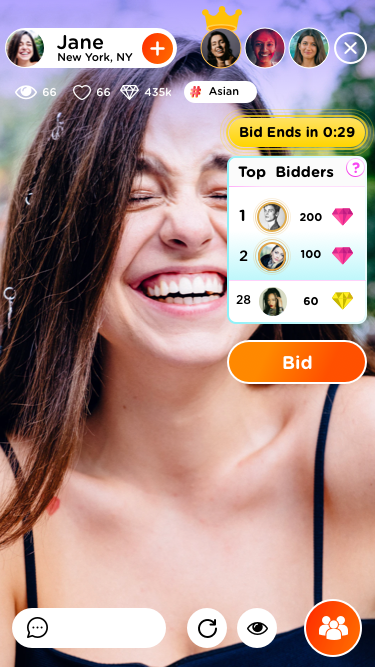 ---
Lastly, Enjoy Co-streaming with your viewers!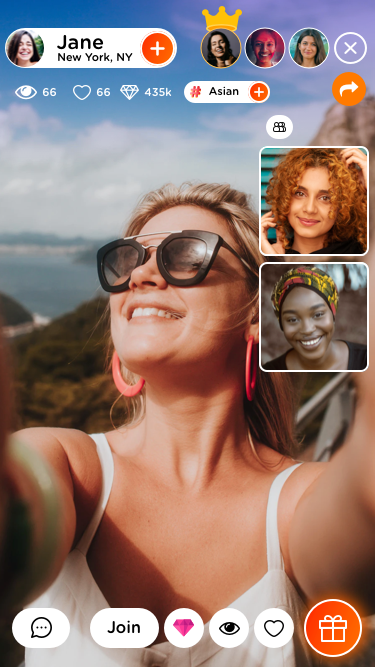 ---
Thank you for being a part of the EME community!
Sincerely,
EME HIVE
Questions or concerns? Reach out to us at hello@emehive.com