For that Special Someone…
New Feature Alert: Rose's

Attention all Live Streamers & Fans! We got something special for you with this update!

Live Streaming with EME is a collaboration from both our live streamers & live stream viewers. Up until now, viewers were able to show there appreciation for their favorite live streamers by sending them diamonds, co-streaming, or by even engaging in the live stream chat. But here at EME we wanted to allow our live streamers to show their support to their audience as well. So with this latest update on the app we are allowing live streamers to ability to hand out Rose's to their audience during their live stream session. So now both Streamers & Viewers can show their appreciation towards one another!

Here's how it works:

As A Streamer
Press on Live Stream Viewer List Button "👁"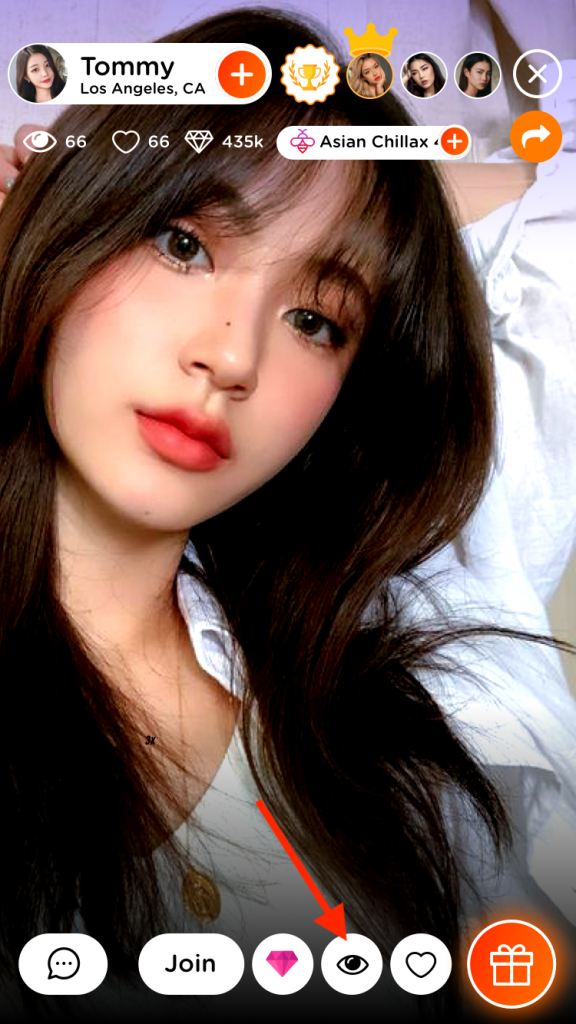 You will then see the "Rose" icon next to the current viewers of your live stream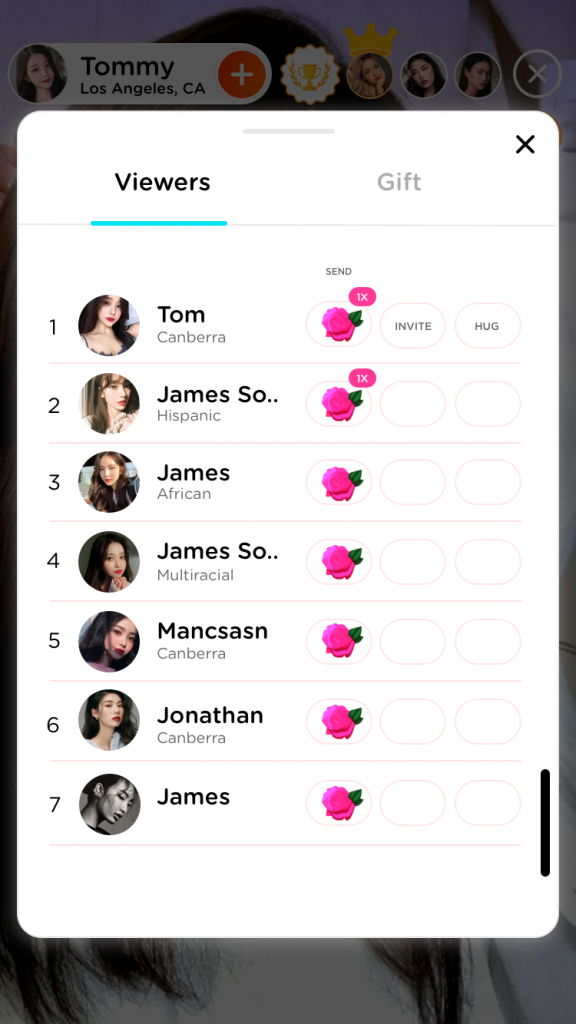 ---
As a Viewer
If you are awarded a Rose during a live stream, there will not only just be an notification within the live stream…but all live streams taking place will be notified that you were awarded!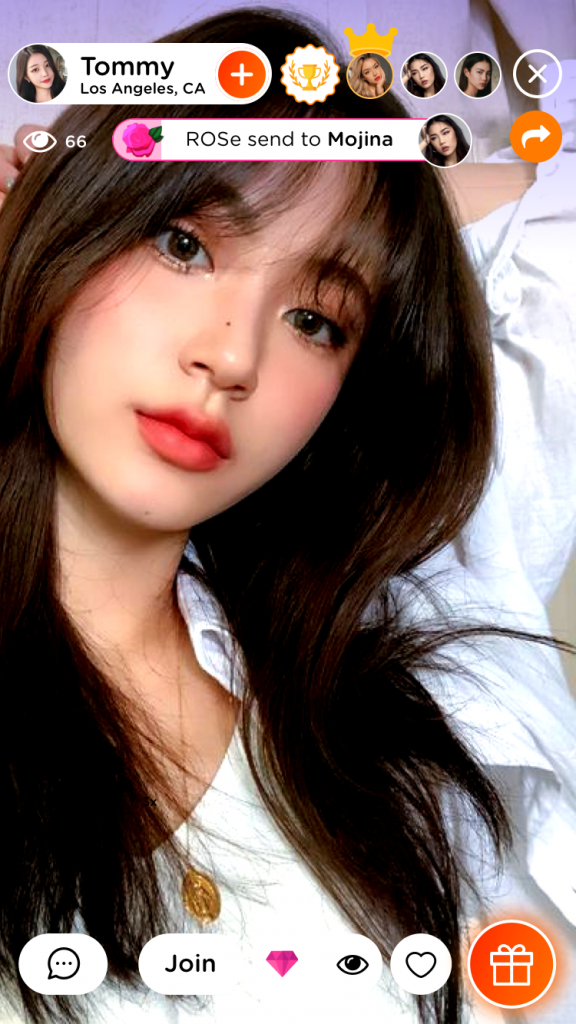 Once awarded a Rose, your comments will be highlighted with a special "Rose Pink" color-way + Rose icon! Letting all other viewers know you have been awarded by the Live Streamer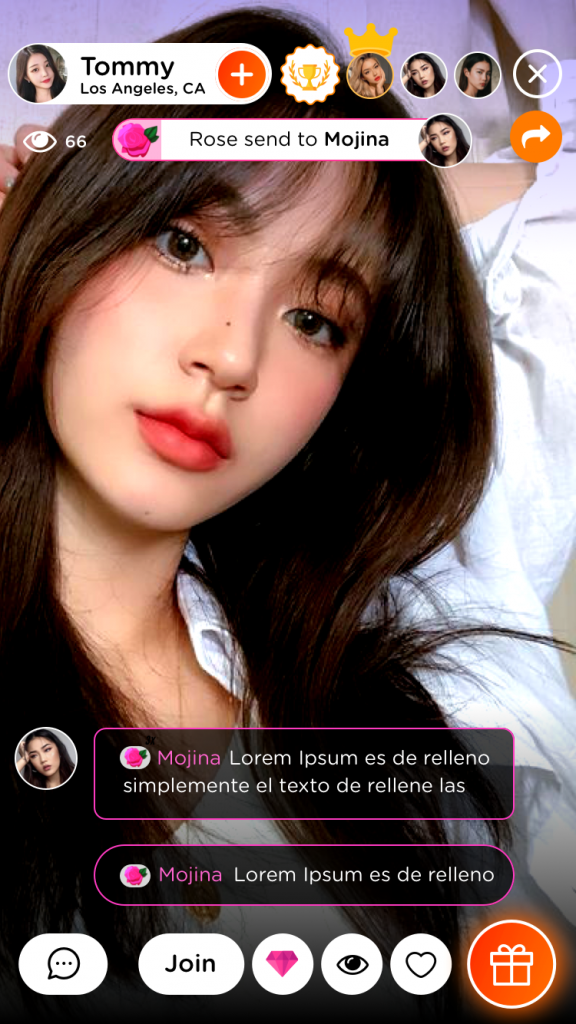 ** Rules + Restrictions **

– Live Streamers are only allowed to send 2 Rose's per day (every 24 hours)
– Live Streamers can only send a particular user 1 Rose per day
– Live Stream viewers can earn unlimited amount of Rose's per day (but can only earn 1 per live streamer)
---
We have also enhanced performance and fixed bug issues for both iOS & Android.
Thank you for being a part of the EME community!
Sincerely,
EME HIVE
Questions or concerns? Reach out to us at hello@emehive.com