10 Ways to make your V-Day 💕
We would like to wish our community a very happy Valentines Day. Community & Connections are at the foundation of EME, so we have compromised a list of 10 fun activities you can do for Valentines Day!
Valentine Trivia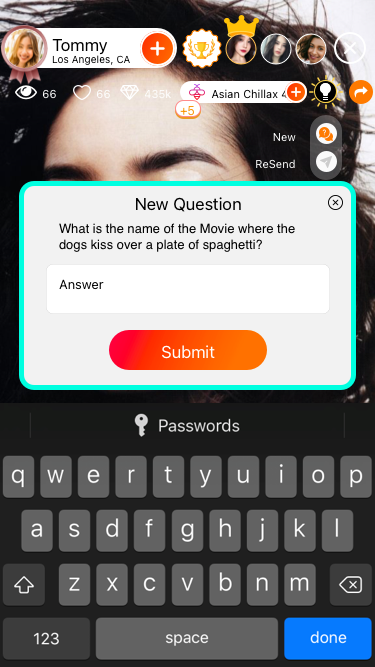 V-Day trivia is a fun way to celebrate the holiday. Streamers can utilize our "Question of the Day" feature to ask viewers Valentine day trivia!

2. Name that love tune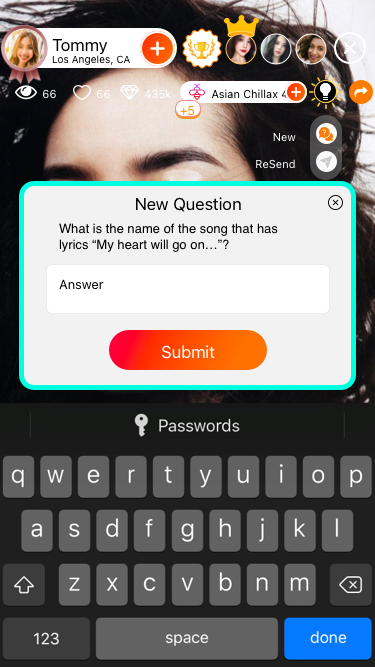 Hundreds of songs are about love or have the word "love" in the title or lyrics. Name that love tune is a good Valentine's Day Game to play on a live stream. Streamers can utilize our "Question of the Day" feature to ask viewers to "name that love tune"!
3. Speed Date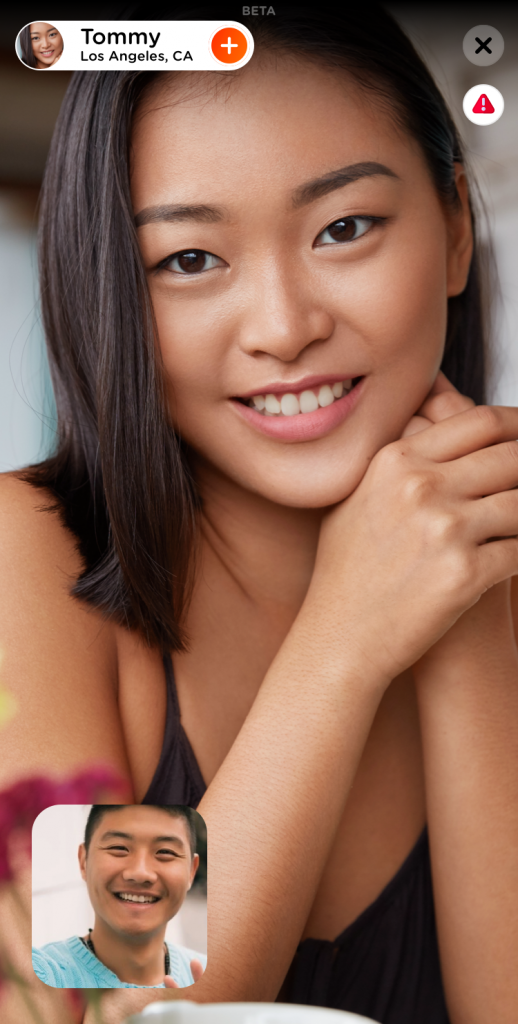 Utilize our 1:1 feature to meet someone new! You never know where & when you may find love!

4. Secret Admirer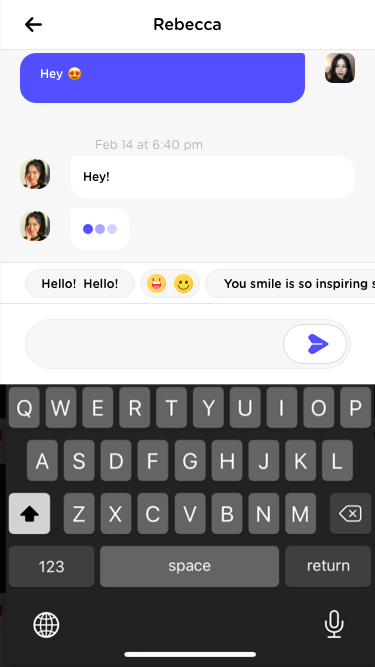 Shoot your shot! Go ahead and send a smile to that person you have had your eye on. Better yet, send them a diamond gift in our messages to let them know you are serious.

5. Virtual V-Day Party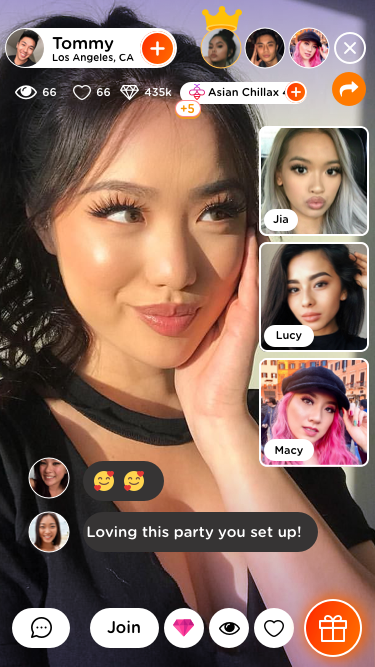 Streamers! Set up your own V-Day Party. Get your music & invite all your followers to party with you. Viewers you can gift your streamer to co-stream & join the party in person.

6. V-Day Q&A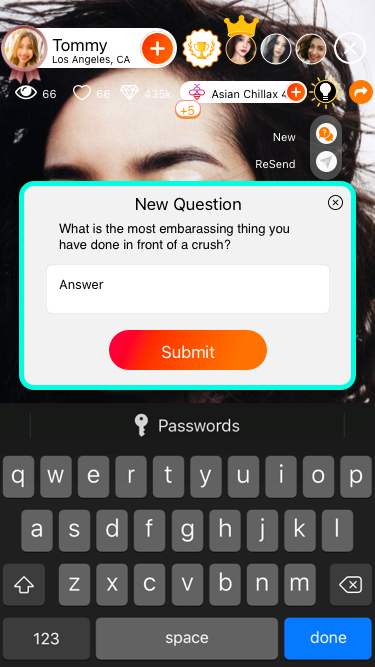 Attention Streamers, you can utilize our "Question of the Day" feature to set up a list of Valentine Day themed questions to ask your viewers!

7. Virtual Chocolate tasting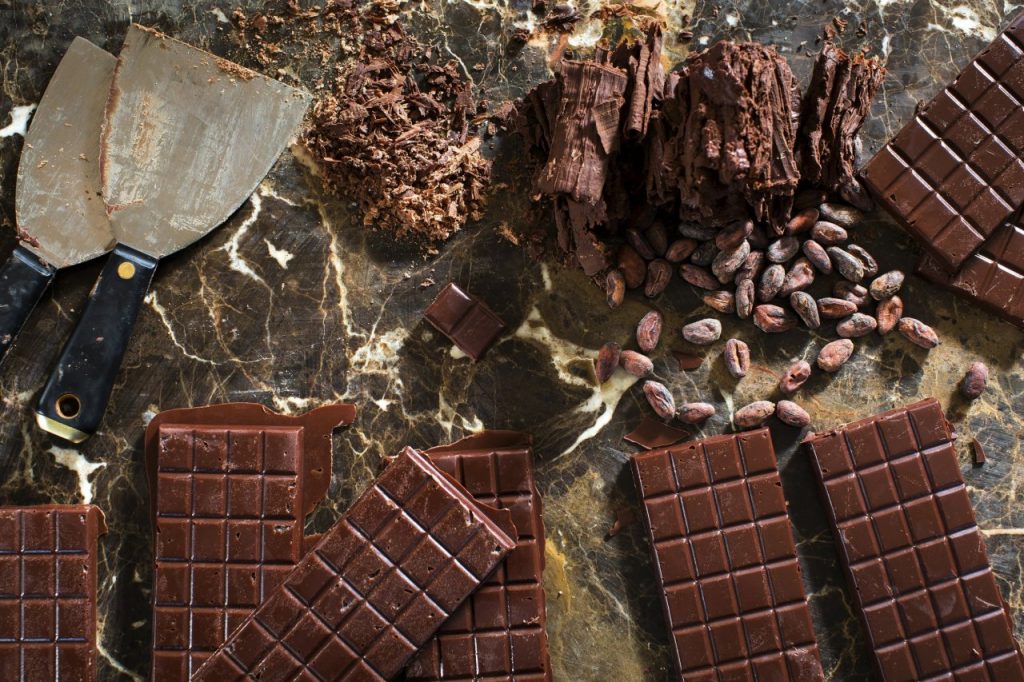 Streamers, invite your viewers to a virtual chocolate tasting! Get your favorite chocolates & rate them!

8. Romantic Comedy Charades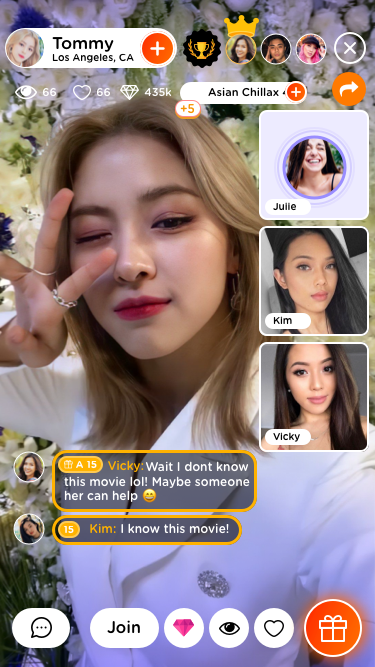 Act of scenes from your favorite romantic comedy movies & see if your viewers can guess the movie! For added fun, viewers can can gift streamer to co-stream so that they can act out movie scenes together!

9. Love Poetry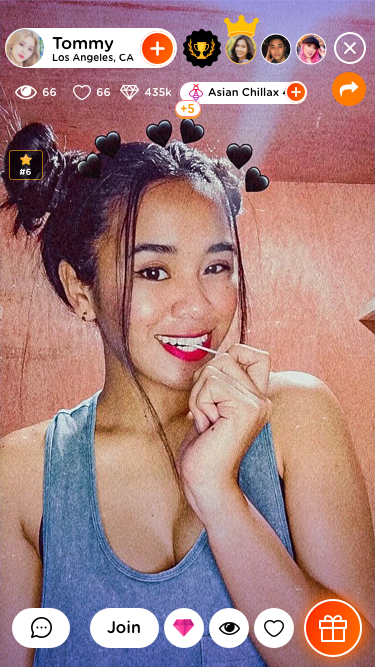 Create love poems & share them over a live stream! Or shoot your shot at the person you have been wanting to talk to on EME by sending them a love poem over our direct message platform!

10. Karaoke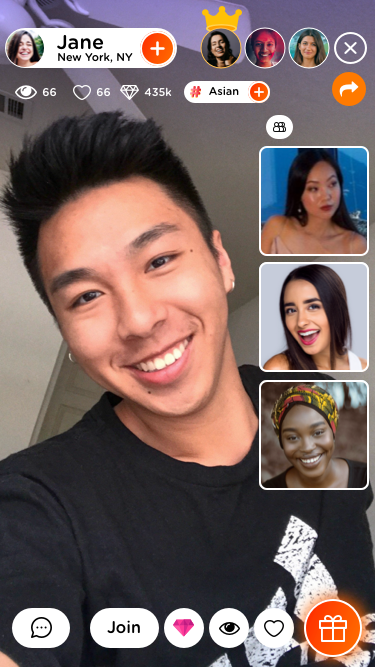 Streamers, set up a live stream Karaoke where your viewers send in requests for you to sing. To further the fun, viewers send diamonds to your streamer so that you can co-stream & join the fun!
---

Thank you for being a part of the EME community!
Sincerely,
EME HIVE
Questions or concerns? Reach out to us at hello@emehive.com