Here at EME Hive we have a number of ways you can engage with our live streamers.
---
One way is to like thier stream by pressing the heart icon on the bottom of the screen. This lets the streamer know in a subtle way that you like what you are seeing.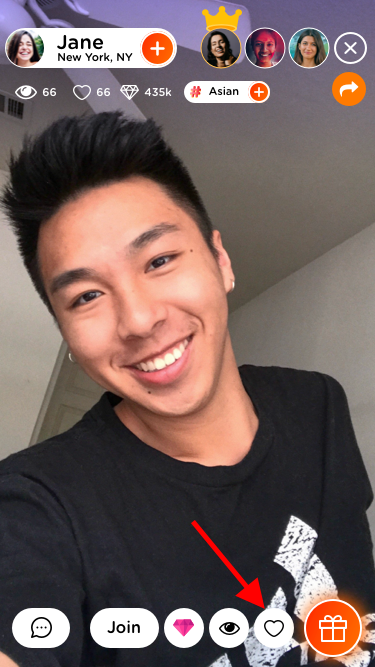 ---
Another way is to to send the streamer a message. This way they can see & read your comment. They will know exactly who sent it and maybe they will start a dialogue with you!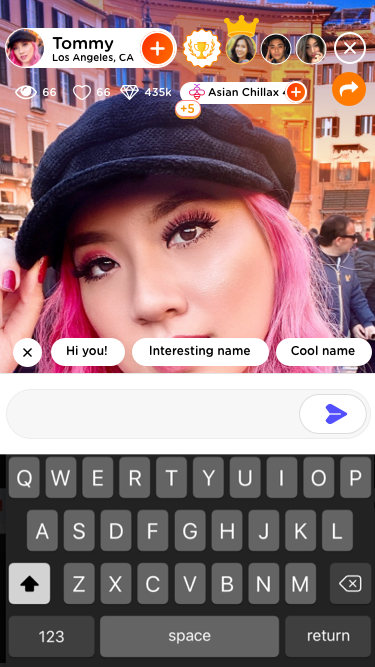 ---
But the best and most effective way to gain the attention & love from our streamers is to send DIAMOND GIFTS! This allows the entire live stream to know how much you enjoy and appreciate the streamer. This will certainly make a mark and let the streamer feel loved. An added bonus to send a gift is that you can potentially join the live stream as a co-streamer (if streamer has auction set up). Then you could find yourself being able to live video chat with the streamer in real time! The possiblities are endless!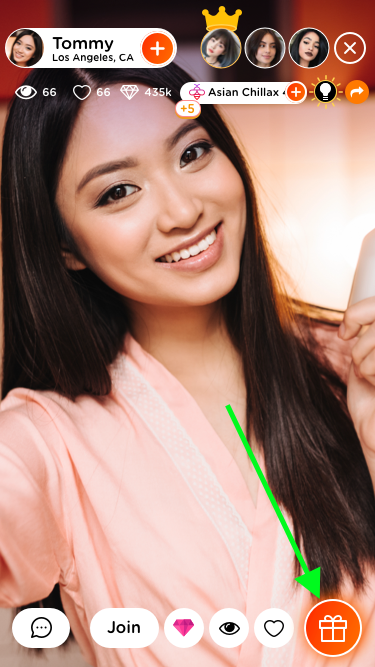 ---
Thank you for being a part of the EME community!
With love,
EME HIVE
Questions or concerns? Reach out to us at hello@emehive.com