Live Stream Local Leaders: Sylvia Chan
Welcome to our local leaders spotlight where we talk with some Local Leaders in the Asian American Community who have interesting stories and projects.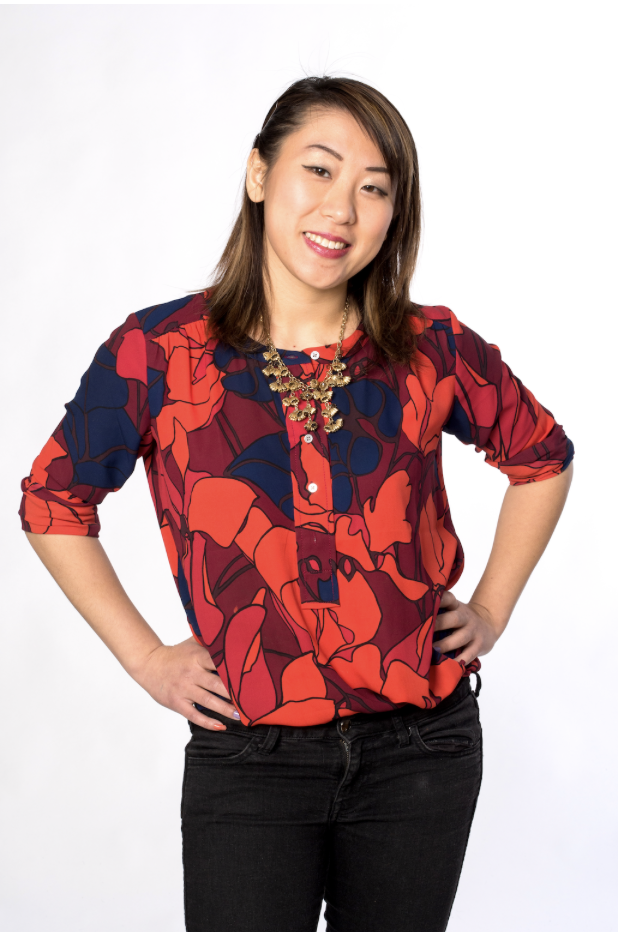 Sylvia is an Award Winning Artist, Entrepreneur and Ontario Certified Teacher who creates opportunities for people to get in touch with their creative genius and enjoys helping individuals reach their highest potential. She was selected as one of Canada's Top 150 featured artists in the first Canada-wide Catalog in 2017. Owns and operates successful community art initiatives and studios, Sylvia Chan is a professional artist and art educator from Markham with over 10 years of painting and teaching experience. In addition to creating original artwork to beautify home and business spaces, she is the owner of Creative Genius Academy, a school
designed to help individuals realize their creative potential, providing art programs to the community. Her company got selected as the best art school in Markham the past three years by the York Region Readers Choice Award as well as the Top Choice Award and in 2022 won the Best Pitch in the Treefrog Accelerator program. She is also the founder of Paint A Smile, a non-profit committed to providing art workshops for kids in need in the community so that they can learn to be confident and unleash their creativity.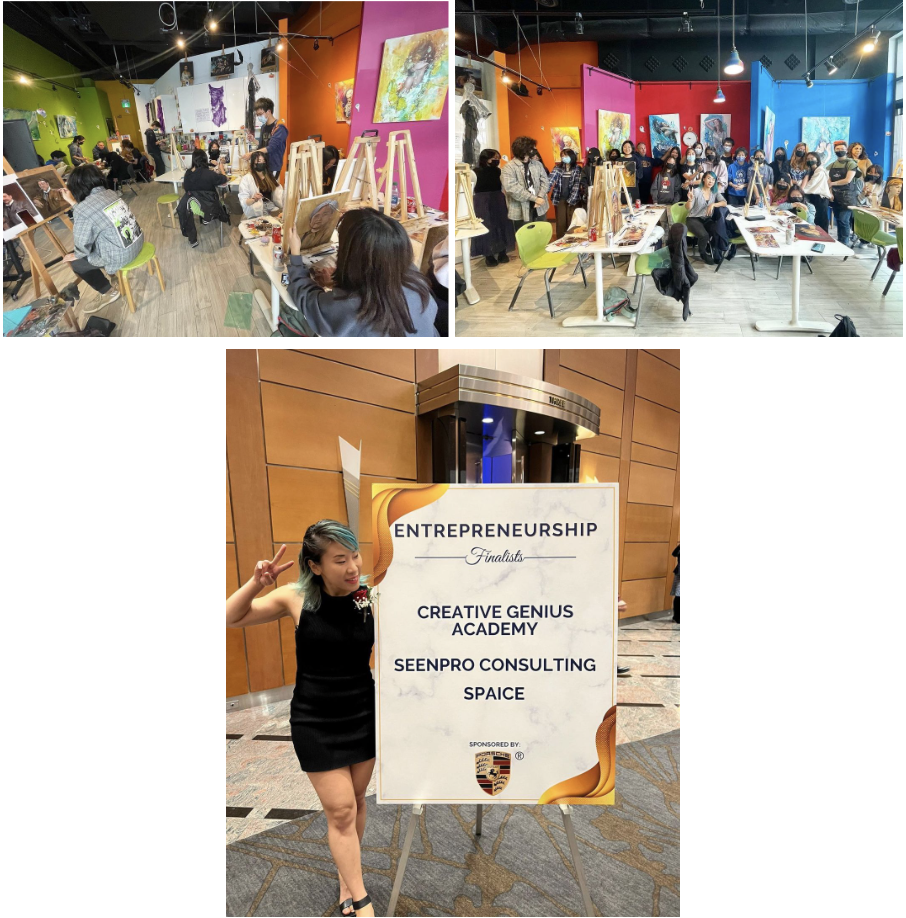 She completed a Bachelors of Education at the University of Toronto and a Bachelors of Fine Arts at Concordia University. Sylvia was also selected to pursue her studies at the Chelsea College of Art and Design in London, England. Art has the ability to bridge gaps between people and bring together a community'
---
Outside of being an entrepreneur, she enjoys breakdancing and sees it as an art form. Her recent breaking accomplishments include top 8 in the girl category at Red Bull BC One Cypher Canada in 2021, top 4 at the Breaking Canada Qualifiers in 2022, and invited to join the Top 16 Rise of the Bgirls Exhibition in Calgary, Alberta in 2022. In October 2022, she was selected as a finalist in the Vancouver Redbull BC Regional Qualifiers, and was selected to join Toronto Redbull BC One Cypher Canada.
Advice for Aspiring Asian American Artists
Do what you love and love what you do. Sylvia identifies three ingredients for success: passion, action and focus. You can achieve what you love to do by making sure you do all three. Like a chair; if one is not in practice, the chair will fall
---
Underrated Asian Food
Sylvia enjoys any soup with noodle dish, but especially likes Ramen! What's your favorite noodle-soup combo?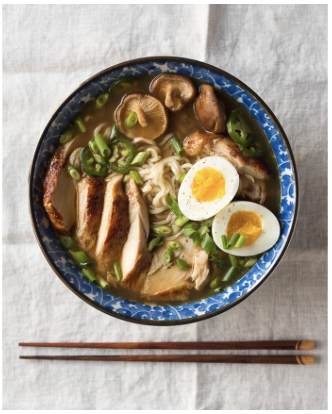 What are your thoughts on pursuing a single vs multiple passions?
Sylvia is a multi-talented person with multiple passions. She doesn't believe you need to dedicate your entire life to just one passion, but she does believe that focus is very important. To balance this, Sylvia alternates her priorities between her passions every two weeks, with one main priority followed by second and third, rotating so there's structure and intention for those with multiple passions.
You can follow Sylvia on her socials or visit his website to learn more about her and her upcoming projects!
Linkedin: https://www.linkedin.com/in/sylviachanart/
IG: @slyviachanart
Website: https://creativegeniusacademy.ca/
---
Thank you for being a part of the EME community!
With love,
EME HIVE
Questions or concerns? Reach out to us at hello@emehive.com