LA Red Carpet – Finalist Highlight: Perry
Meet Perry, another of our Final Four contestants who will be competing this weekend in Los Angeles!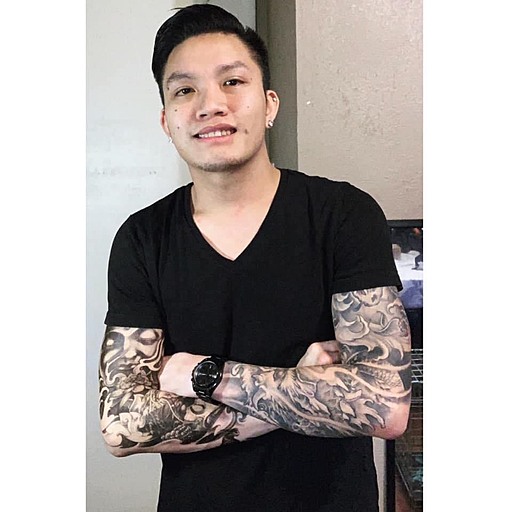 Here's a little bit about Perry:
"My name is Perry Southidara, age 31, from Fort Worth, Texas. I'm a professional dog breeder/show handler for the American Bully breed. You can catch me hanging out with local friends or you'll catch me at home with my dogs, streaming on EME."
Perry is also a longtime streamer and community member on EME Hive:
"I have been an active streamer on EME Hive for almost 4 years now. I have made some of my closest friends through this app; relationships I will cherish for the rest of my life. This app is great to socialize when you're at home alone or feeling lonely."
When asked why he thinks he'll win the LA Red Carpet contest, Perry responded with confidence:
"I believe I can win the LA Red Carpet event because I have been on this app for such a long time and have had some amazing supporters throughout my time here. I have probably been the most consistent streamer over the years on the app."
Catch Perry compete this Saturday, February 18th at 7PM PT/ 10PM ET, only on EME Hive.
---
Thank you for being a part of the EME community!
With love,
EME HIVE
Questions or concerns? Reach out to us at hello@emehive.com