Ever wondered what is the best way to grow your EME audience & receive diamonds at the same time? Well here is one simple way you can do it, SHARE EME with your friends & family. We offer all of our users free diamonds for every successful EME sign up that uses a refferal link sent by one of our members. To add on top of that, if you are a part of a community, you will also earn community points on top of the diamonds! It's a win win!
How to earn free diamonds & community points you ask? It's simple: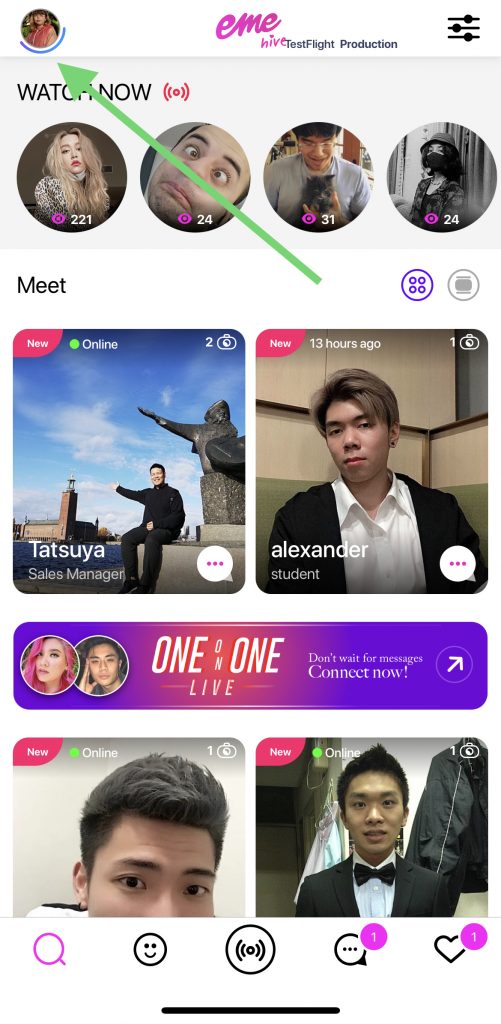 First you are going to open your EME app, then head to your profile page
---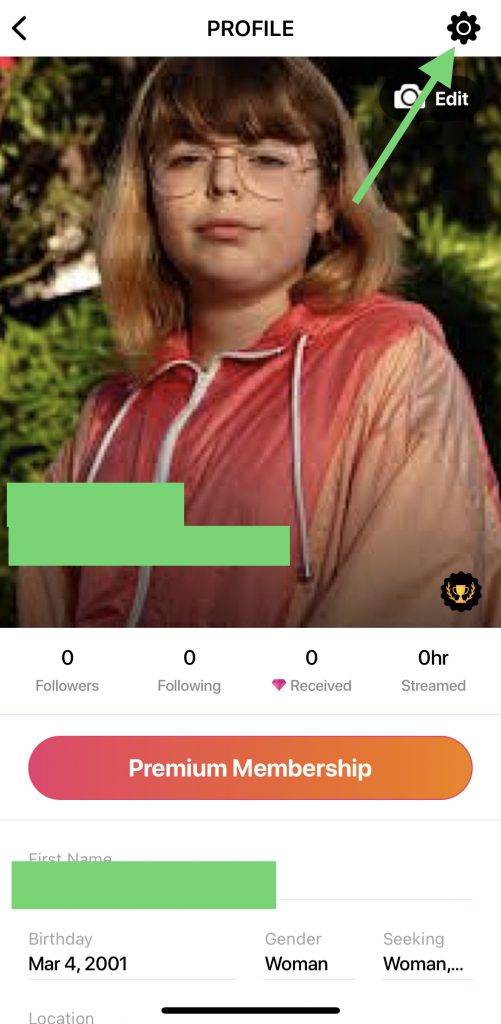 Once you are on your profile page, you will head to your profile settings
---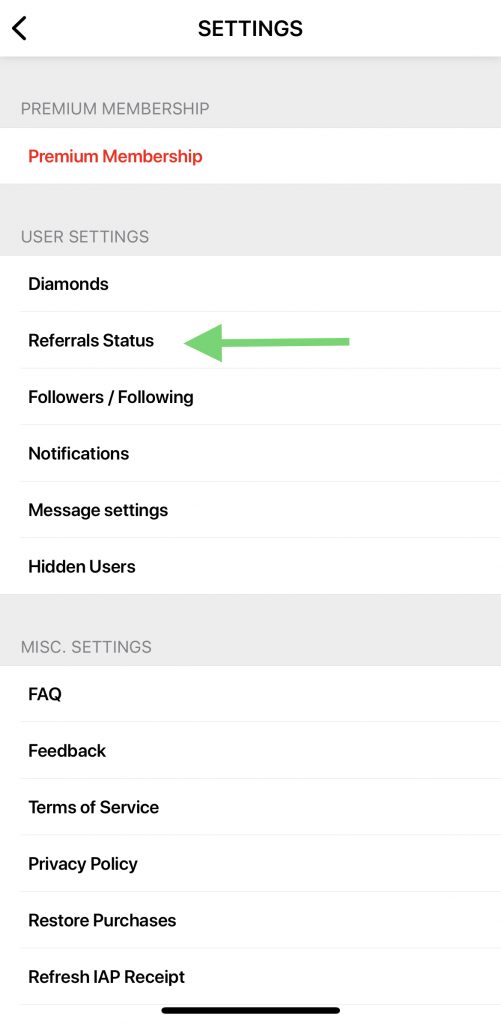 Now you will see a tab that says "Refferal Stats", press on this tab
---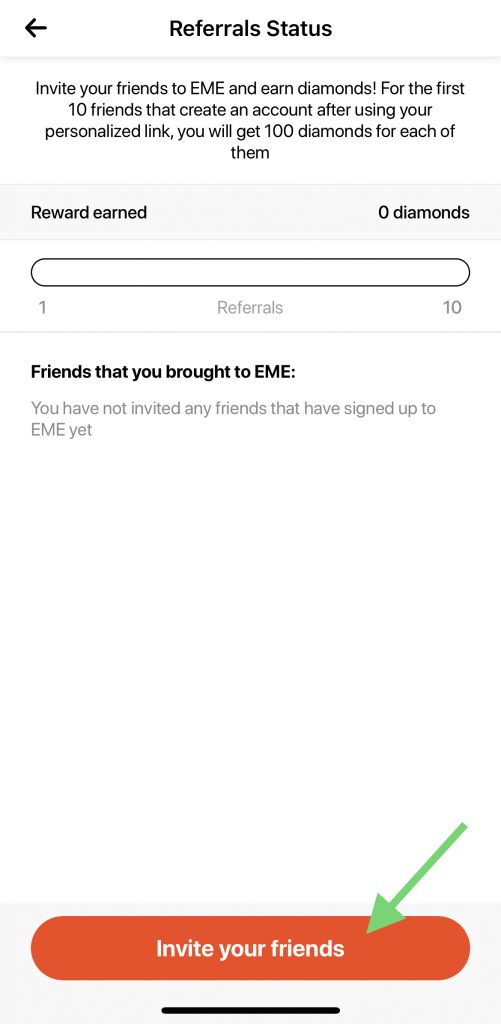 Here is where you will see all the successful referral sign ups you have as well as all the diamonds you have earned as a result. Press on the "Invite your friends" button
---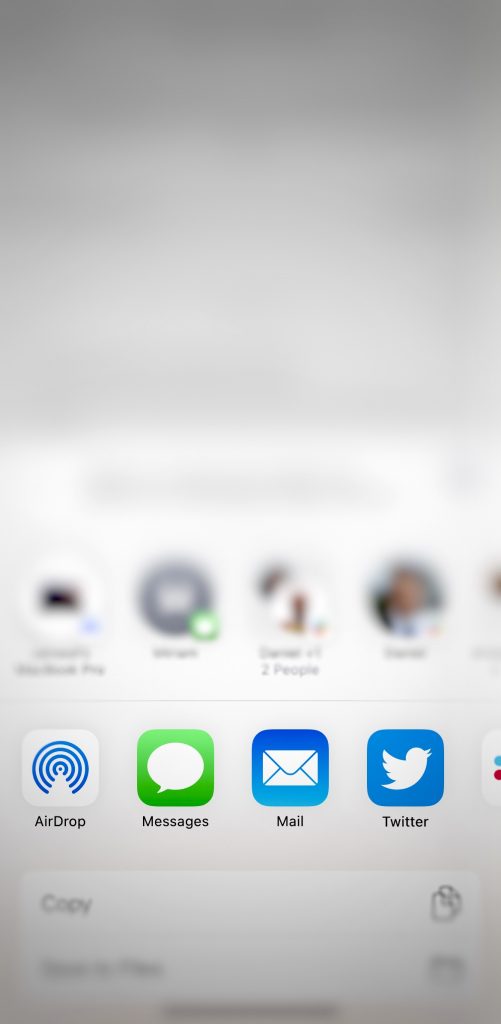 You will see a popup similar to this. All you have to do is simply send your personal referral link to friends, family, co-workers (whomever lol) and have them sign up for EME. You will be given diamonds for each successful sign up!
*Diamonds awarded per sign up only up to 10 successful accounts created using referral
---
Thank you for being a part of the EME community!
With love,
EME HIVE
Questions or concerns? Reach out to us at hello@emehive.com