Ever been lost for words, and did not know what to say to the person you wanted to get to know better. Dont let the first time jitters get to you. At EME HIVE we have a feature named "Smile". It is a subtle way of letting your desired match know that you are interested in them. They will receive a notification that you have sent them a smile. This is a clear indication that you would like to pursue them. If successful your potential match will smile back! Or better yet, they will initiate the conversation by messaging you!
Want to smile? Here's how: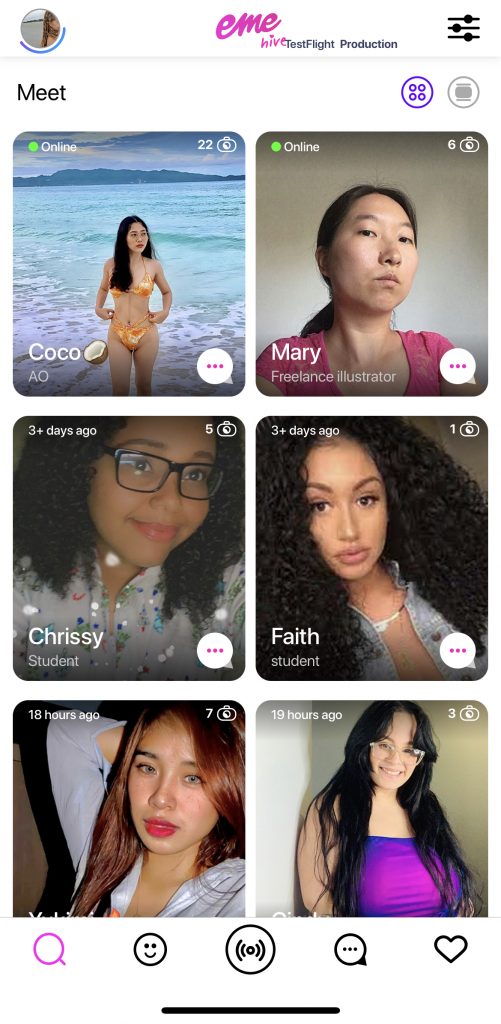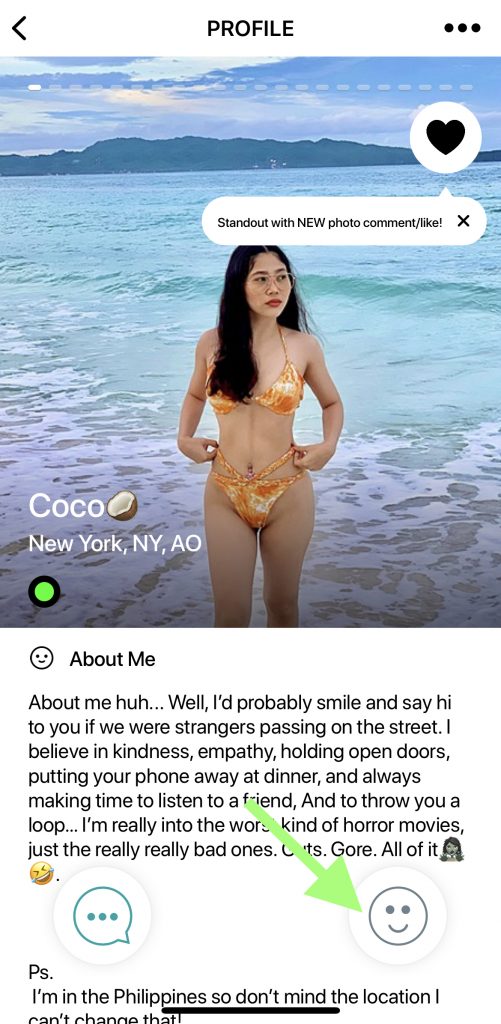 Simply press on a user that you would like to get to know better, then tap on the smile icon as shown on the image (right side). Afterwards your potential match will be notified that you are interested!
*P.S. If you want to make more of a statement, we suggest you send your potential match a gift through our messenger. This way they will know you are very interested!
---
Thank you for being a part of the EME community!
With love,
EME HIVE
Questions or concerns? Reach out to us at hello@emehive.com