Local Leaders – Stephen Shew
Welcome to our local leaders spotlight where we talk with some Local Leaders in the Asian American Community who have interesting stories and projects.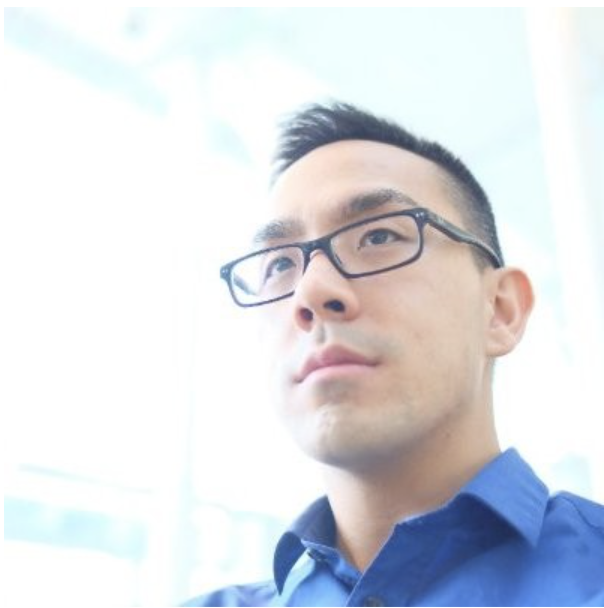 We're excited to have Stephen Shew on our show! Stephen is an entrepreneur who has run two businesses and has just embarked on a journey into executive coaching and speaking. And even more daunting, he has recently joined the online app dating world.
Stephen ran an Archery Tag & Rage Room (which got quite a bit of coverage! https://www.businessinsider.com/destroy-everything-in-rage-room-toronto-2016-2) called Battlesports and was even featured on Dragons Den: https://www.cbc.ca/dragonsden/pitches/battle-sports. His second business was Toronto's very first Augmented Reality games arena called Battlerverse, which looks like if my childhood dream came to life.
Stephen has since become an executive coach and dating coach who had some great and interesting advice based from his own experience.
---
Dating While Asian
Stephen definitely feels a particular difference dating as an Asian in North America (Canada), and even during in-person dating events such as speed dating, Stephen felt dating was harder for him in comparison to other folks who were not Asian.
---
Underrated Asian Food
Stephen Shew is a fan of Fish Balls! Audiences also called out bittermelon & stinky tofu! Stephen also gave the insight that our tastebuds change every 7 years, not unlike our romantic preferences and nature of our relationships in general.
---
Best Times to Message People on Dating Apps
According to Stephen, the best times to message potential partners is 9am, 12pm, and after 4pm. Not only are there more ideal times, but also ideal days of the week! In order from Stephen's own gathered data, Monday, followed by Thursdays to Sunday. In other words,, skip the middle of the week (Tuesdays & Wednesdays)!
Video Clip:
---
Most Resonant Piece of Advice from a Movie, Book, or Quote
The biggest thing that resonated with Stephen is his interpretation of the movie Inception. In the movie, the protagonist (Cobb) is fighting to get his family back, but the villain is his memory of his love of his life. Stephen sees the movie as Cobb's fight with his past, and Stephen sees the movie as a treatise of the dangers of clinging to the past, and the need to be able to look forward.
You can follow Stephen on his socials or visit his website to learn more about him and his upcoming projects!
Linkedin: https://www.linkedin.com/in/stephenshew/
IG: @shewster_creates
Website: https://stephenshew.com/
---
Thank you for being a part of the EME community!
With love,
EME HIVE
Questions or concerns? Reach out to us at hello@emehive.com