LA Red Carpet – Finalist Highlight: Andy
Meet Andy, a Final Four contestant who will be competing this weekend (starting tomorrow!) in Los Angeles!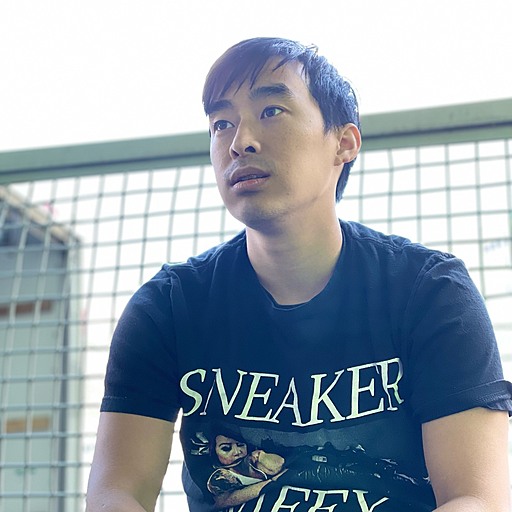 Here's a bit about Andy, from his own words!

"My name is Andy, age 34, from Tacoma, Washington. I am a healthcare worker. I enjoy helping people. You can catch me on EME hanging out on a number of streams.

I have been streaming on EME Hive for about 3.5 years and have made some close friendships with many people.

I can win the LA Red Carpet because I have some great supporters and I trust in myself."
Great confidence, great guy, great streams – tune in this Saturday, February 18th at 7PM PT/ 10PM ET to see Andy compete live, only on EME Hive.
---
Thank you for being a part of the EME community!
With love,
EME HIVE
Questions or concerns? Reach out to us at hello@emehive.com