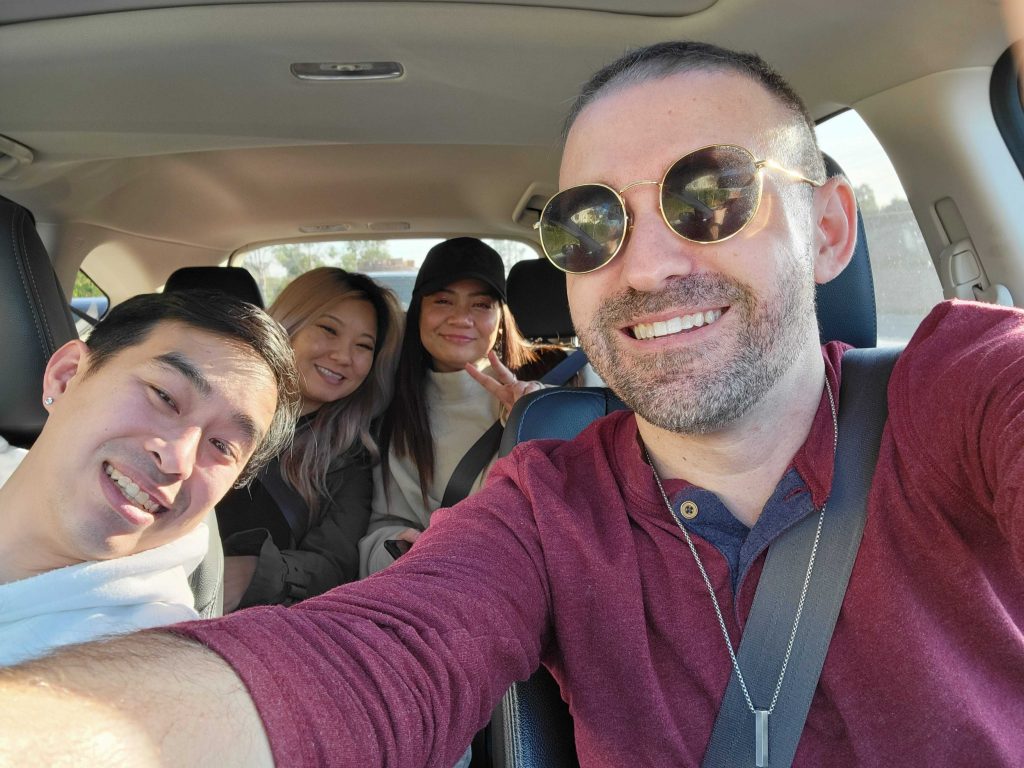 This past Saturday, EME Hive flew the 4 finalists to LA where they stayed at the Westin Hotel to compete, live, all at the same place! Garrison, Sayuri, Andy, and Jonathan showcased their unique styles and put on one helluva show, all in the same room: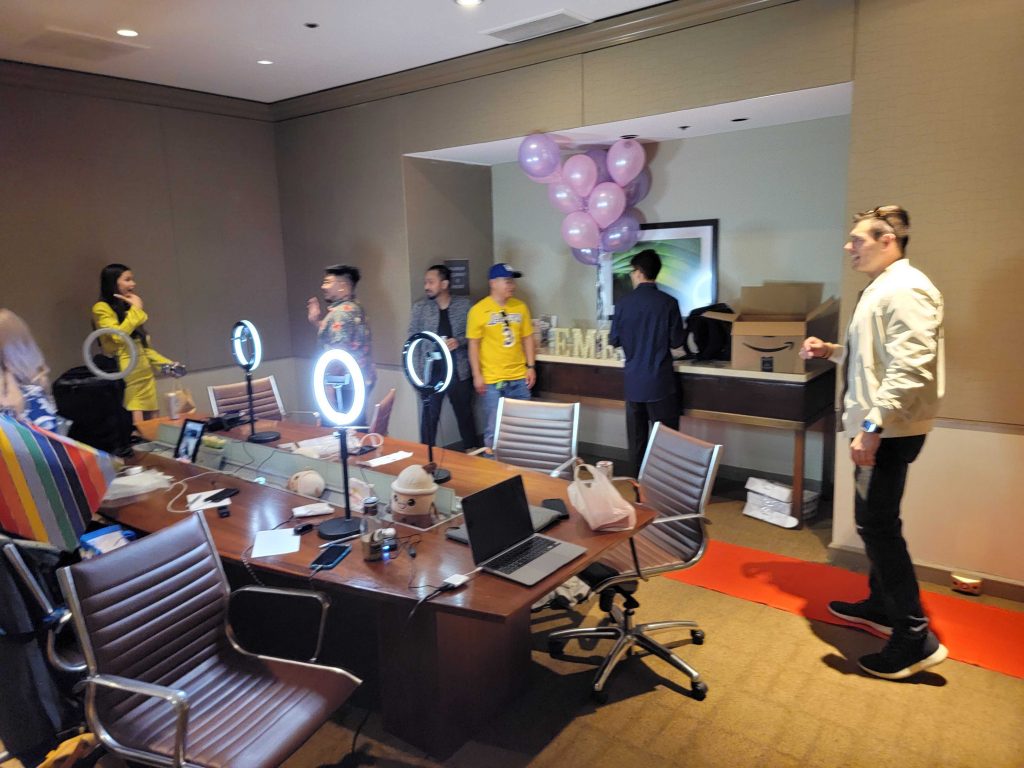 They got to know each other in between battles, and even meet with our live-streaming team. Some streamers rapped and sang, not only live but also after their battles at karaoke and over dinner!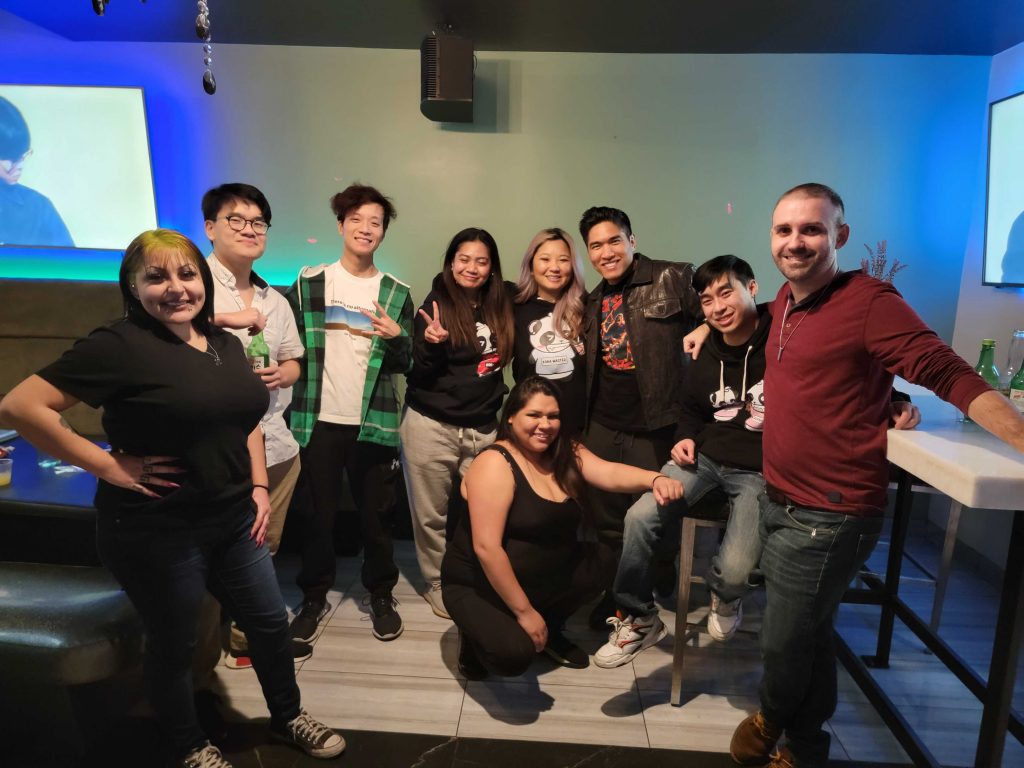 Shenanigans ensued, and according to Brian, EME Hive's VP, Livestreaming, 
"The hotel staff got upset at us for drinking, and it felt like we were all back in high school (in the best ways)." Sounds like a party!
These final four contestants brought their online friendships made over EME Hive in-person, and were able to get to know each other on a much more personable level. It's surreal and amazing to see these life-long friendships made over our livestreaming community.
Ultimately, Garrison won the competition! Winning $150, as well as many friendships along the way with Sayuri, Andy, and Jonathan.
Join as a streamer or support your favourite streamer to join the fun! Only on EME Hive.
---
Thank you for being a part of the EME community!
With love,
EME HIVE
Questions or concerns? Reach out to us at hello@emehive.com