How To Transform From A Struggling Single Mom To The Hottest Bachelorette On This Livestream App.
As a single mom from Thailand, Moolin currently lives in the United States and her transformation is amazing: she isn't a struggling single mom anymore. Now she is the hottest bachelorette on a livestream app EME Hive where Asian singles and their admirers congregate online.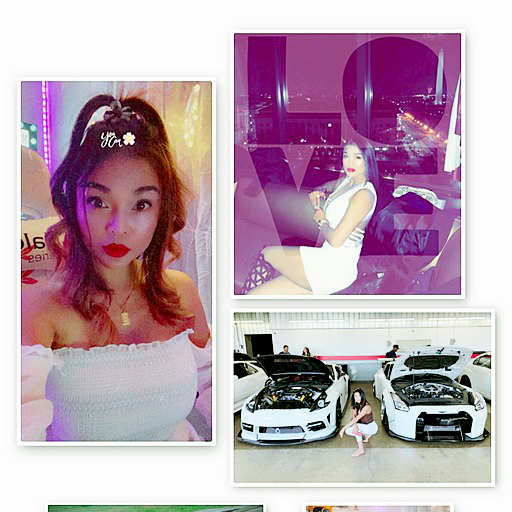 The truth about Moolin's transformation
"Whenever there is something new to try / an opportunity, your answer doesn't always have to be yes or no. Sometimes it can be "why not?" ~ Moolin
When Moolin accidentally discovered EME Hive from YouTube at the end of 2019, she decided to experiment with its live stream features. About two years later, she has become the superstar on this app.
Moolin wakes up early every morning to go to the gym. She then gets ready to stream on EME Hive where she is the most popular bachelorette.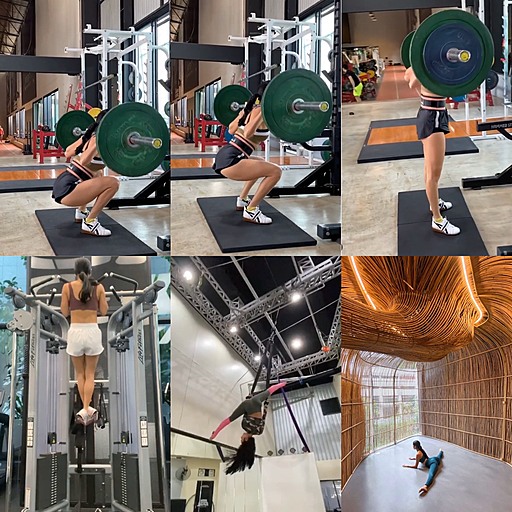 She makes a fortune by live streaming because viewers give her virtual diamonds which can be converted into real cash. Research studies show that over the last few years, an increasing number of Gen Zs' are turning to social apps to make a living. (Source: Livestream.com) They do so as online entertainers or Internet celebrities. This is a trend that is only going to blow up further. Just look at personalities such as Zach King, Ryan Higa, Lilly Singh, etc.
Socializing 101: How to meet new best friends and potential romantic partners on Livestream
Moolin not only meets friends virtually on this app but also actually meets her viewers in person. Because of its tightly knit community, EME Hive members often organize offline events and parties with other unique individuals. These virtual interactions then develop into meaningful friendships and relationships in real life. Now she has made numerous besties, almost like a family, thanks to an unexpected experiment on a live streaming app.
In terms of romantic relationships, many eligible bachelors have approached Moolin on the EME Hive app. Her preference is someone who is mentally and financially stable. Stability is important to her at this stage in life. Indeed, as a mature woman, Moolin understands the realistic side of a real relationship.
Read about our success stories.
How to be a successful live streamer?
According to Moolin, you don't necessarily have to have the best content. You also don't need highly produced video in order to be a wildly successful live streamer. Frankly, you just need to be real. Don't be perfect. Be vulnerable and show who you truly are. As people come to see you as a genuine person, they are able to relate to you. They will then become your fans!
Consistency is also paramount. A successful live streamer goes live regularly to connect with their audience authentically.
---
Sources:
47 Must-Know Live Video Streaming Statistics [UPDATE] – https://livestream.com/blog/62-must-know-stats-live-video-streaming